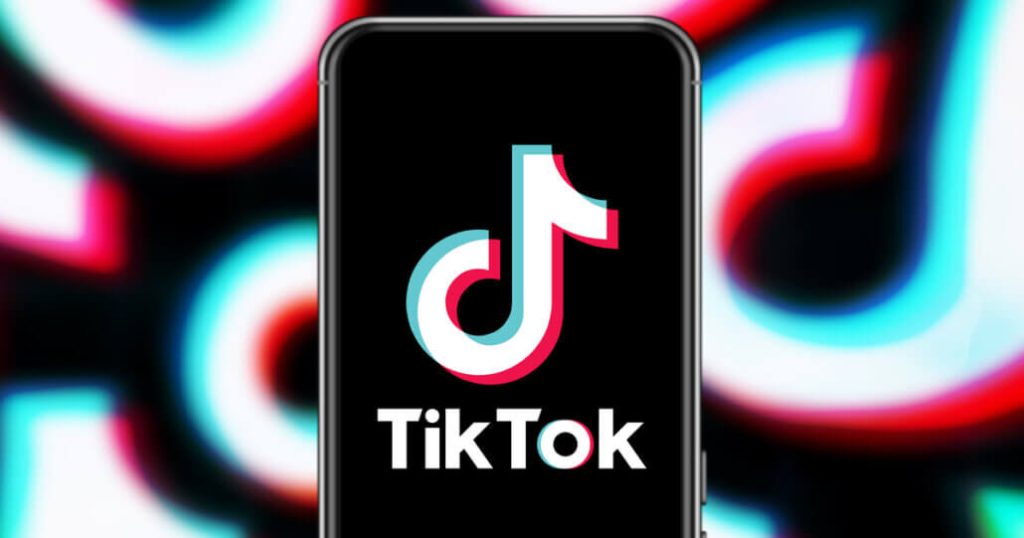 TikTok has gained significant popularity in Africa, and many businesses are now leveraging the platform for marketing purposes.
As video has evolved over the years, so have the advertising guidelines and categories that run with it.
Cavendish University hires Live Access to produce social media videos

✔︎ Digital transformation
We're happy to answer any questions you may have and help you determine which of our services best fit your needs.
We Schedule a call at your convenience 
We do a discovery and consulting meeting 
We prepare a proposal or quote
Schedule a Free Consultation