about cavendish university
Cavendish University Zambia (CUZ) is a private university located in Lusaka, Zambia. It was opened in 2004 and is the first private university to operate in Zambia.
Cavendish University Live Access, to create a diverse range of engaging social media videos. This collaboration aimed to cater to the ever-growing user base of platforms like TikTok and Facebook. By leveraging Live Access' expertise in producing compelling content, Cavendish University continuously seeks to enhance its online presence and effectively communicate its brand message to a wider audience. Through these captivating videos, the university aimed to connect with its target audience, foster engagement, and promote its academic offerings and unique campus experience. 
In collaboration with their marketing head, we embarked on a creative endeavor involving southern Africa's influential figures on social media, such as William KRM last, Madam Boss, and Dillish Matthews. Our objective was to develop university marketing videos that would effectively promote sign-ups and scholarship opportunities. By leveraging the popularity and reach of these social media influencers, we aimed to capture the attention of a wide audience and generate interest in our educational offerings. Through engaging and compelling content, we aimed to highlight the benefits and opportunities available to prospective students, ultimately driving enrollment and empowering individuals to pursue their academic aspirations.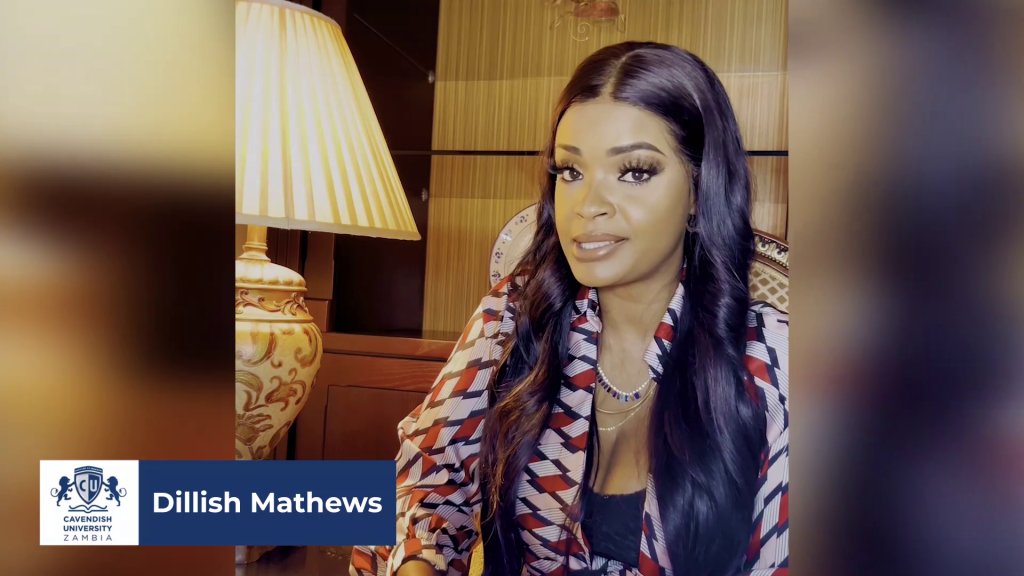 The technology that we use to support Giraffe Creatives
Need Access to Film gear gear?