Dedicated to delivering excellence
Everyone has a story. Here is ours.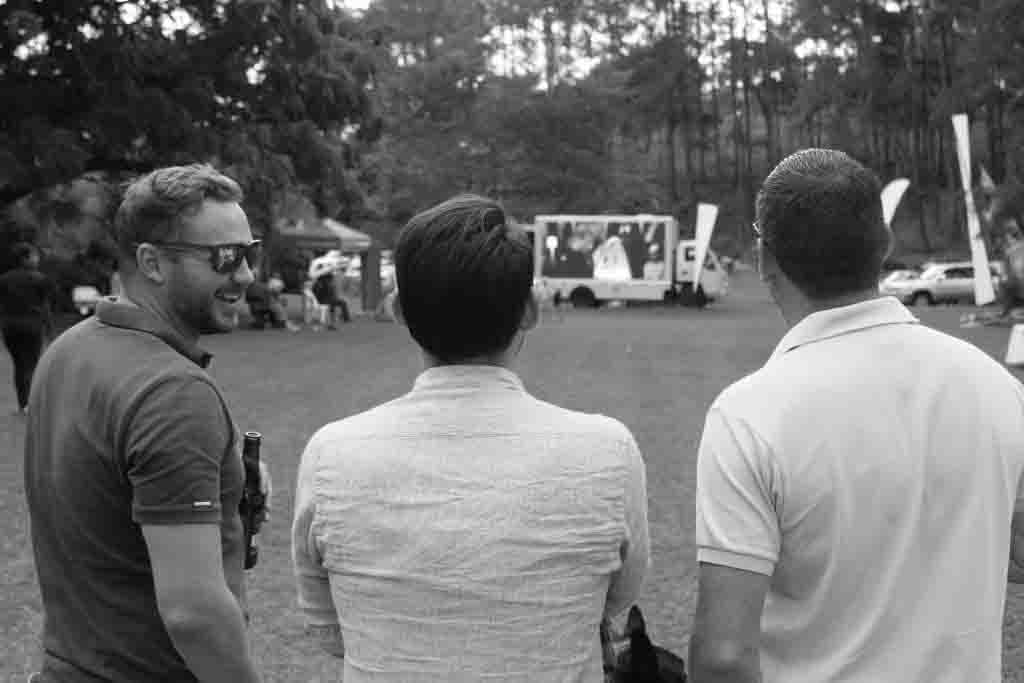 Live Access began in 2019 as a Livestreaming and Video Production company.
Our mission is to show and spread the power of live video, connecting people across the world.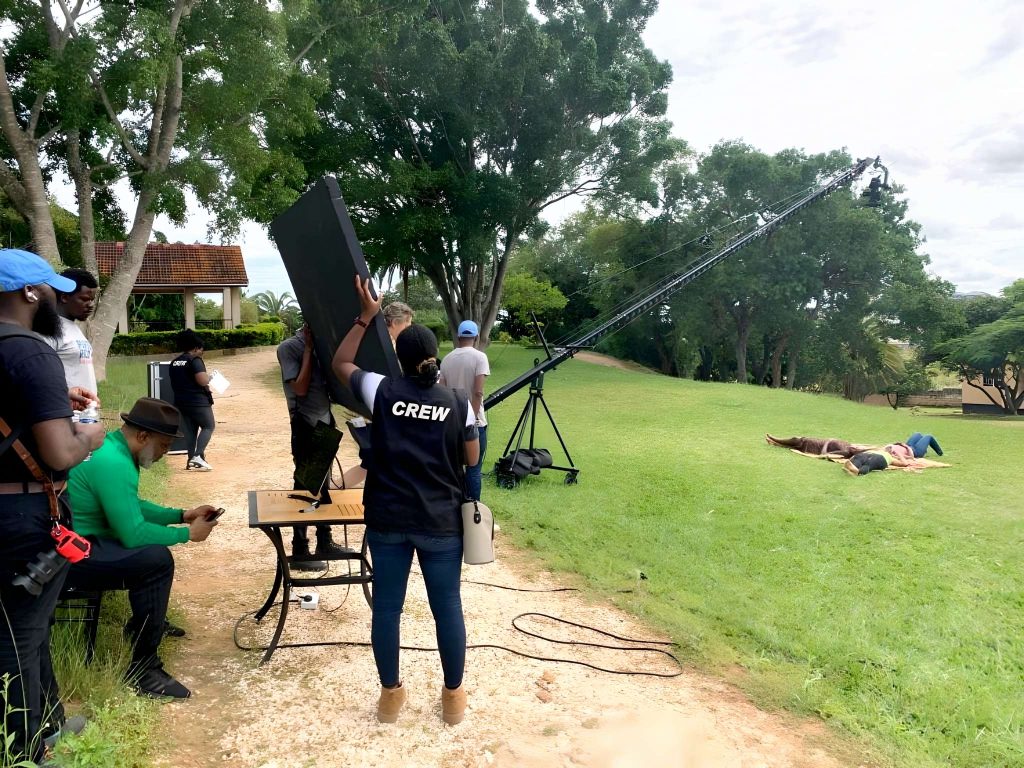 Live Access has a team of experienced multimedia specialists, journalists, & broadcasters combined with a growing network of freelance creatives including directors and technical operators.
We discovered our values. We hire according to our values. We live our values. Basically, we live, eat and breathe them, and every team member clearly understands that they are the center of our universe. It doesn't take a rocket scientist to figure out that if we take great care of our people, our people will take great care of our clients.
Our culture is built around four key attributes that differentiate us from our competition.
A team built on our values
We're continuing to build our network nationally, bringing together a vibrant team with best-in-class service and technical skills alike. With a growing team of 25 creatives across Southern and East Africa, our team is growing fast.
Do you need an Integrated approach?
By partnering with our agency, you gain access to more than just a typical agency experience. Our dedicated team of creative marketing and multimedia specialists are committed to assisting you in shaping your brand strategy. We will work closely with you to produce high-quality communications and marketing material that effectively communicate your brand's message and create a seamless brand experience for your target audience.