How Tik Tok is influencing the audience
TikTok has gained significant popularity in Africa, and many businesses are now leveraging the platform for marketing purposes. Here are a few key points about the impact of TikTok videos in marketing in Africa:
TikTok's Growing Influence
TikTok has experienced rapid growth in Africa, with a large user base across the continent. This presents a great opportunity for businesses to tap into this audience and promote their products or services.
Engaging and Viral Content:
TikTok's short-form video format encourages creativity and enables businesses to create engaging and viral content. Many African businesses have successfully utilized this platform to reach a wider audience and increase brand awareness.
Influencer Marketing:
TikTok has also given rise to influencer marketing in Africa. Influencers with a significant following on TikTok can collaborate with brands to promote their products or services, helping businesses to connect with their target audience more effectively.
Localized Marketing Campaigns:
TikTok allows businesses to create localized marketing campaigns, tailoring their content to specific African regions or countries. This level of localization helps in connecting with the audience on a deeper level and building brand loyalty.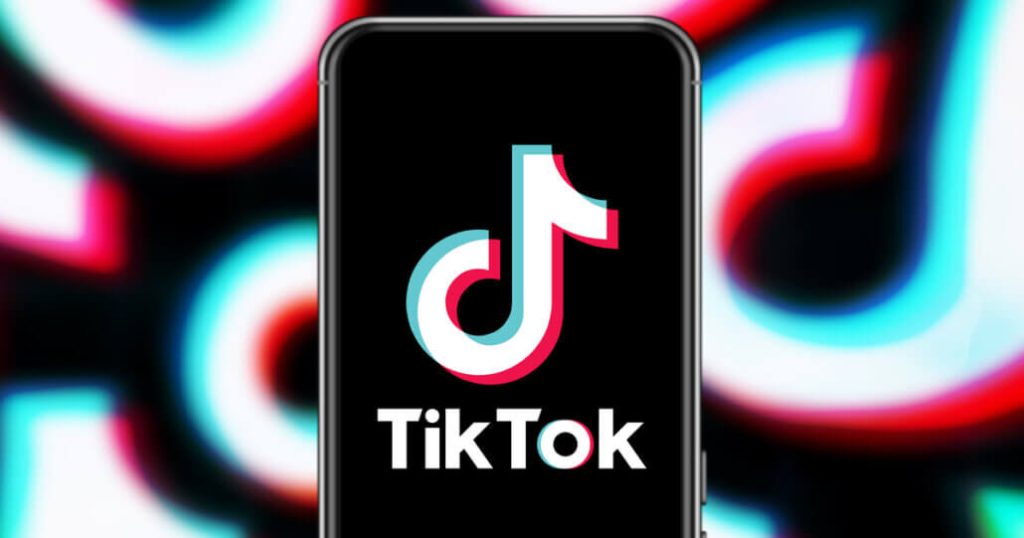 We're happy to answer any questions you may have and help you determine which of our services best fit your needs.
We Schedule a call at your convenience 
We do a discovery and consulting meeting 
We prepare a proposal or quote
Schedule a Free Consultation