about instant news services
INS is a full-service audiovisual production agency based in Brussels, creating a variety of news and creative content for a wide range of clients.
Instant News Services, a production company based in Brussels, has been the official production partner for the European Union. As part of their responsibilities, they are required to transmit live video to various European broadcast platforms. To ensure seamless and efficient broadcasting, Instant News Services engaged the services of Live access, a renowned provider of video transmission solutions. With their expertise and technology, Live access was expected to deliver a reliable and high-quality solution for transmitting live video across the European Union. This partnership highlighted the commitment of both companies to meet the demanding requirements of the European Union and provide the best possible media coverage for its events and activities.
With its IP-video technologies, the Live Access Live Broadcast solution enabled instant news services to receive live video from Zambia. They used LU600 encoders on the ground. Each unit transmits a frame-synchronized camera signal at 1080p/50, with the stream arriving at LiveU cloud servers with minimal delay.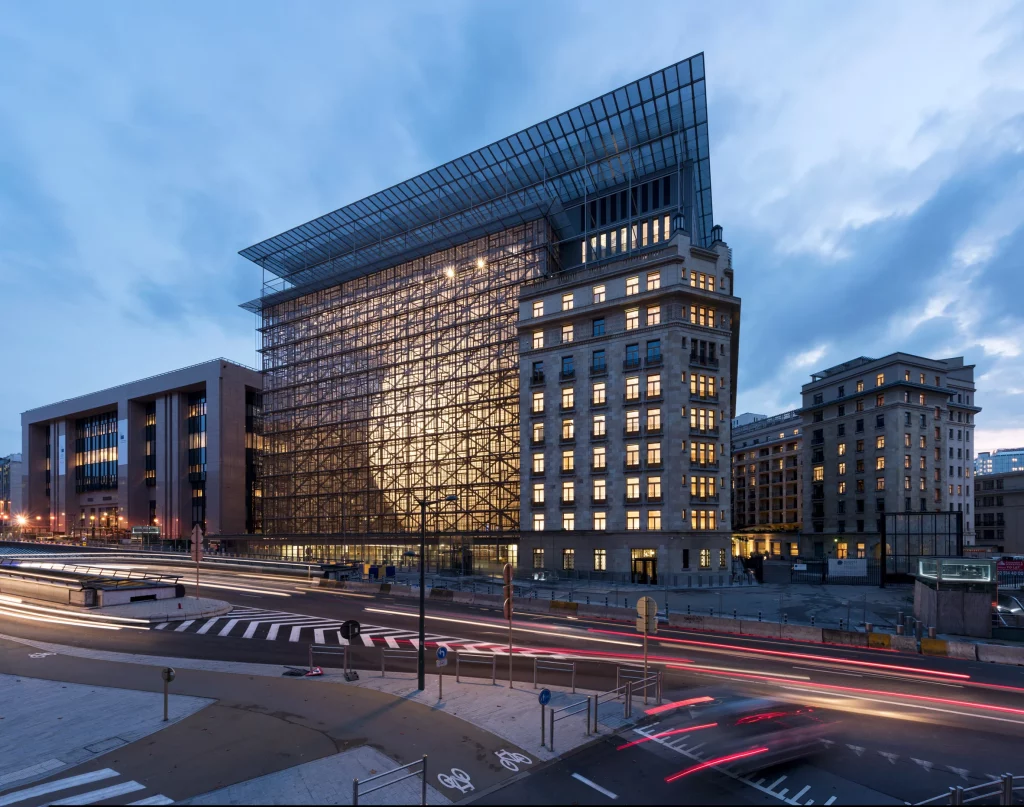 The technology that we use to support INS
Ready to reduce your technology cost?