Diamond Media is a leading broadcast media company in Zambia. With the largest following of TV stations, it reaches out to over 5 million homes across the country.
Live Access was selected by Diamond Media to deliver comprehensive camera jib gear support, specifically the renowned jimmy jib, for their highly anticipated annual personality awards. As a trusted provider in the industry, Live Access is committed to offering top-notch equipment and services to ensure the success of this prestigious event. With our extensive experience and expertise in camera jib operations, we aim to enhance the overall production quality, capturing dynamic shots and adding a touch of professionalism to the awards ceremony. We are honored to be chosen by Diamond Media and look forward to delivering exceptional results for their esteemed event.
Live access provided a 6-meter camera jib equipped with an automatic head to efficiently capture a 6-hour live event. Additionally, our team at Live Access ensured the presence of a skilled camera operator to guarantee seamless coverage. With the advanced capabilities of our camera jib and the expertise of our operator, we were able to deliver high-quality footage that accurately captured the essence of the event. At Live Access, we understand the importance of providing top-notch equipment and personnel to ensure a successful live broadcast experience.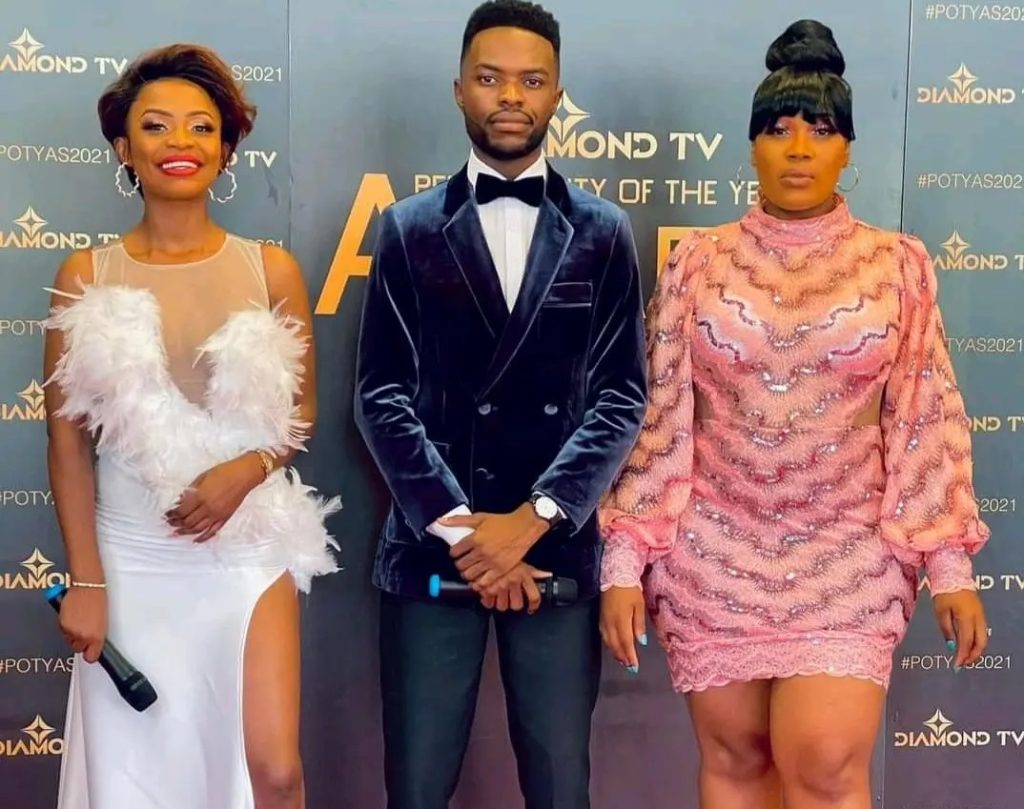 The technology that we use to support Diamond TV
Need Access to Live Broadcast gear?