Zambia for Christ is a Christian organization based in Zambia, Africa. It focuses on spreading the teachings of Jesus Christ and promoting Christianity in the country. The organization is involved in various activities such as evangelism, discipleship, church planting, and community outreach.
Wiseman Daniel Ministries and Folic Media were in search of a TV broadcast production service provider. They needed a company that could facilitate broadcasting their content across Africa, on both the FREE to Air and Social media platforms.
Live access provided support broadcast gear to Foclic media which included 6 cameras sony PMW400, Blackmagic mixer ATEM and a variety of support gear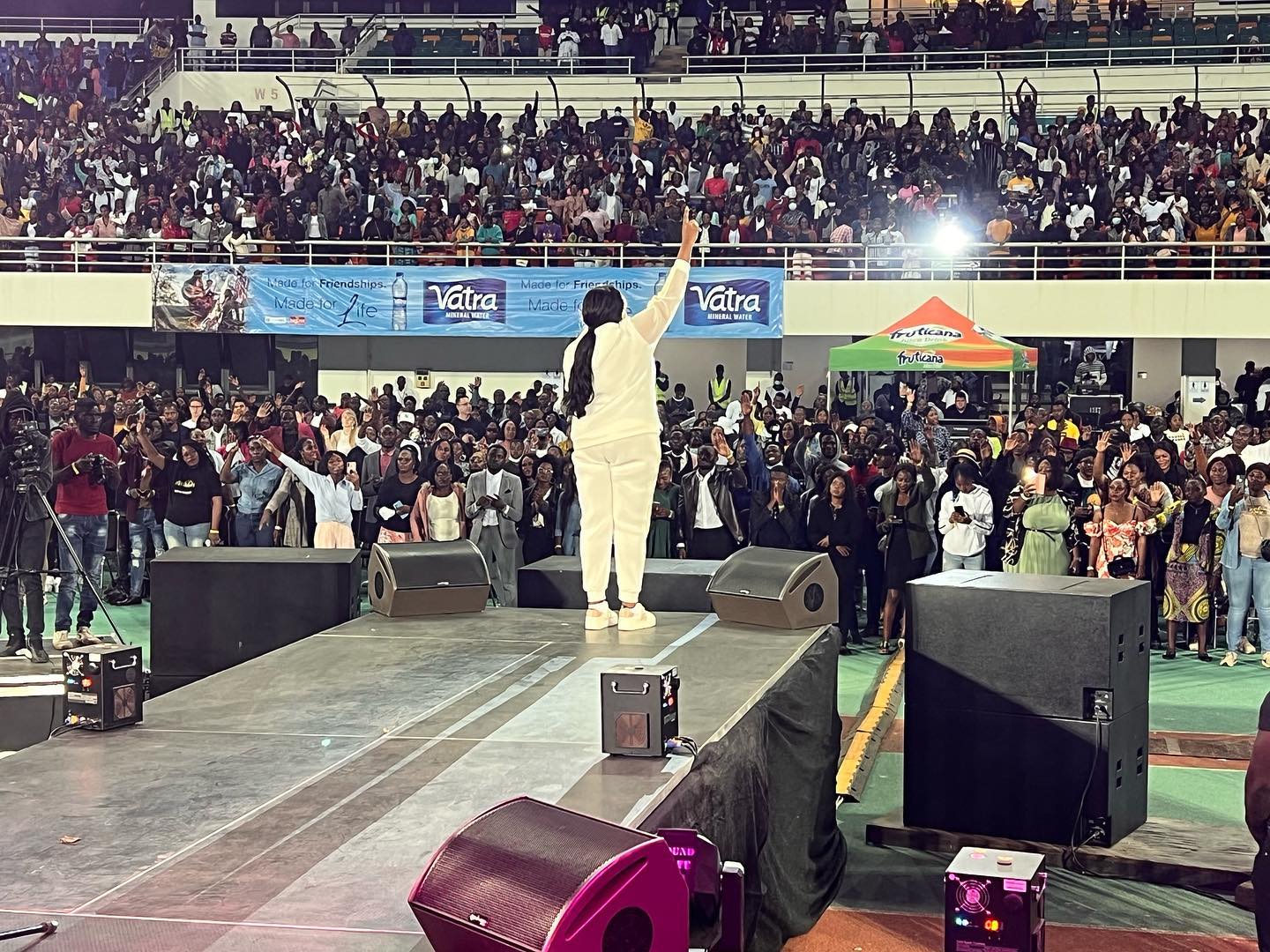 The technology that we use to support Wisema Daniel Ministries
Blackmagic broadcast system
Need Access to Film gear gear?