Diamond Media is a leading broadcast media company in Zambia. With the largest following of TV stations, it reaches out to over 5 million homes across the country.
In light of the stringent accreditation process for the Zimbabwe Elections and the financial constraints faced, Live Access was selected to undertake the task of producing comprehensive election coverage for Diamond media. The objective was to broadcast this coverage on their television station, specifically on Dstv271 and GoTV. Live Access was chosen due to their expertise in delivering high-quality media productions and their ability to effectively navigate the challenges associated with such a significant event. By engaging Live Access, Diamond media aimed to provide their viewers with accurate and timely information, ensuring a comprehensive understanding of the electoral process and its outcomes.
Live access played a crucial role in the coverage of the recent Zim elections by delivering timely and comprehensive news on a daily basis. Through meticulous reporting and analysis, Live access provided valuable election insights to its audience, enabling them to stay informed and make well-informed decisions. Moreover, Live access  conducted interviews with all the presidential candidates and election stakeholders, giving them a platform to express their views and engage with the public. Additionally, Live access enhanced its coverage by incorporating historical election data, offering a broader perspective on the electoral process in Zimbabwe. Overall, Live access's commitment to delivering accurate and extensive coverage of the Zim elections exemplifies its dedication to providing high-quality journalism.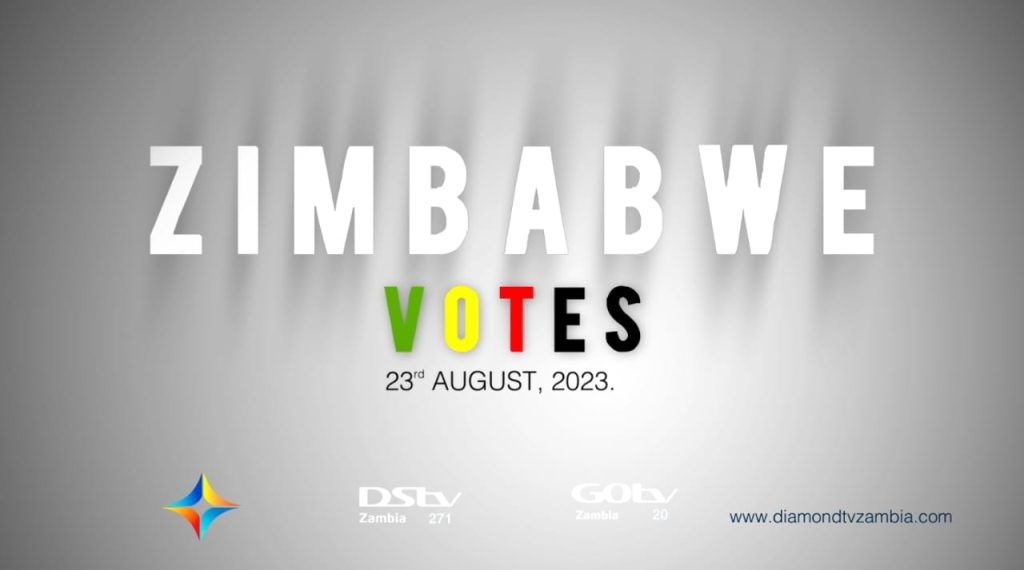 The technology that we use to support Diamond TV
Need Access to Live Broadcast & Integrated Media Solutions?