The leading provider of Out-of-home (OOH) digital truck advertising and innovative provider of digital marketing solutions within Southern Africa
DigiVan, announced its partnership with Live Access to offer comprehensive event gear support for the highly anticipated FIFA World Cup 2022 Fan Zones in Lusaka. This collaboration aims to ensure a seamless and immersive experience for football enthusiasts attending the Fan Zones, where they can gather to watch live matches and engage in various activities. DigiVan's extensive expertise in technological solutions, combined with Live Access's event management capabilities, will guarantee the provision of top-of-the-line equipment and services to enhance the overall event experience. By selecting Live Access as their trusted partner, DigiVan demonstrates its commitment to delivering exceptional quality and customer satisfaction in all aspects of their operations.
The incorporation of a live access feature, specifically a Public Address (P.A) system, proved to be an indispensable asset in facilitating the smooth operation of the event, catering to a substantial crowd of over 35,000 enthusiastic soccer fans who flocked to witness the exhilarating games. This state-of-the-art P.A system, meticulously designed to accommodate such a large attendance, played a pivotal role in ensuring that every spectator had an optimal viewing experience, with crystal-clear audio dissemination throughout the venue. By effectively amplifying the event's announcements, commentary, and other pertinent information, the P.A system significantly enhanced the overall atmosphere and engagement of the spectators, contributing to the overall success of the event.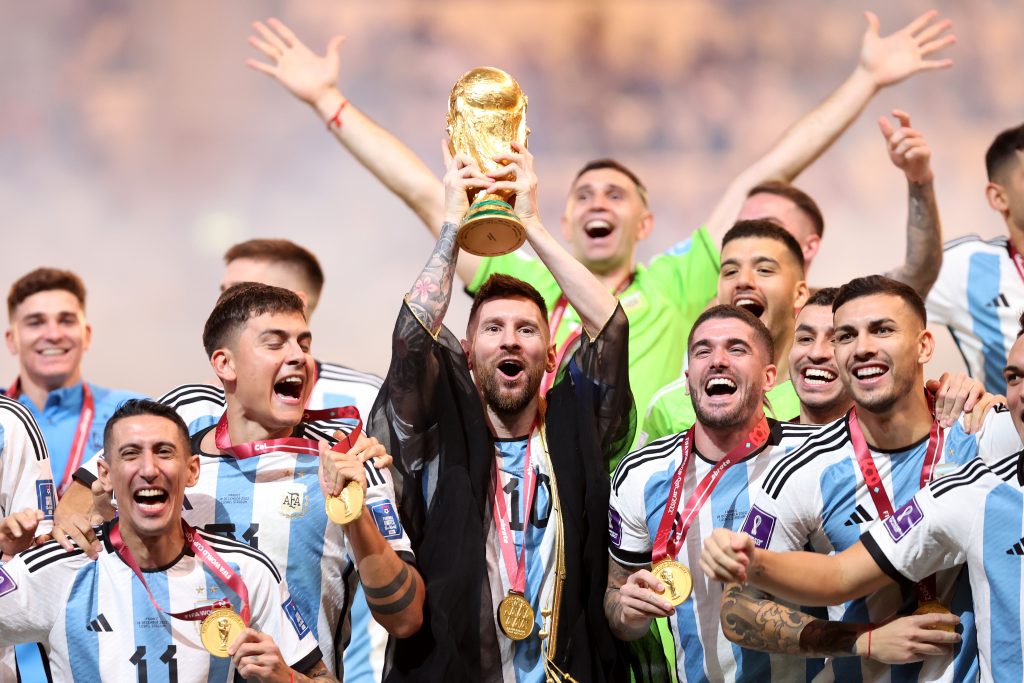 The technology that we use to support DMC
Need Access to event gear?